Recovering Damaged or Corrupted Backups of Virtual Systems
18/4 14:00 CET
Summary
This webinar is essential for every IT technician to understand what's possible in terms of data recovery when disaster strikes. Ontrack's engineers will share their experience rescuing global companies from seemingly hopeless data incidents.
You'll learn how to survive a cyberattack on your virtual backup system, including:
Understanding the causes of damage and the possibilities for data recovery

Outlining Ontrack's data recovery process and tips to ensure a successful recovery
Ontrack's data recovery case studies and examples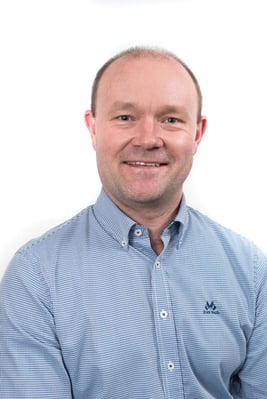 BØRJE AAMODT, Data Recovery Engineering Team Lead
Børje Aamodt joined Ibas, a KLDiscovery company, in 1996 and today works out of the Norway office where he focuses on global operations. With 26+ years of data recovery experience, Børje is one of Ontrack's leading experts. He has recovered data from virtual systems for nearly his entire career and has solved many complex cases through the years. Since the early 2000s, Børje has followed virtualization technology to ensure he remains at the forefront of the industry.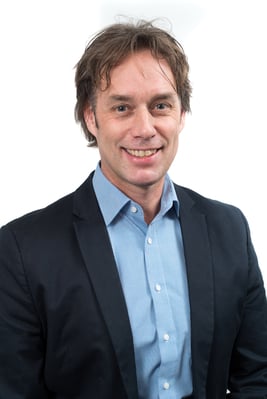 ØYVIND NYLAND, Director, Sales & Customer Care/Operations, EMEA NW
Øyvind Nyland joined Ibas in 1987 as one of the organization's first engineers for data recovery. He has 36+ years of experience in data recovery and during his tenure was promoted from engineering to senior roles in the organization. Øyvind has been essential in the development of data recovery, defining procedures aimed at resolving data loss on all types of storage media and in every type of storage environment.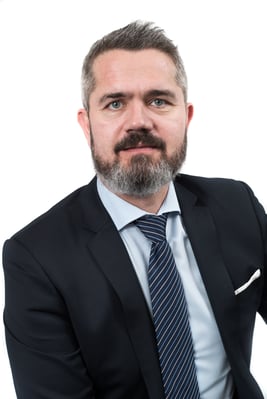 LARS LØFSGAARD, Regional Sales Director, EMEA NW
Lars Løfsgaard is responsible for Data Storage Technology sales at Ontrack, a KLDiscovery company, in EMEA Northwest. With 23 years of service to the company, Lars has worked as an international sales coordinator for data erasure and was head of Customer Care, Sales in Norway and Denmark before he took over the sales responsibility in EMEA Northwest covering the Nordic countries as well as the Netherlands, UK, and Spain. He has broad international experience with expertise in retail, partner strategy, and direct sales.
Data Recovery for Damaged Backup Systems
Ontrack's team of data recovery experts have the tools and experience to recover the original files or the backup data that has been lost due to accidental deletion, formatting, malware, ransomware, or corruption.
About Ontrack
Ontrack has been a global leader in data recovery for more than four decades, starting in Norway in 1978. In that time, our engineers have built custom tools and gained the knowledge and experience required to recover lost data from any storage device. Our unique expertise allows us to recover critical data where most others fail.
The Ontrack Academy
Ontrack is thrilled to launch the Ontrack Academy, a free program of webinars hosted by our team of engineers who want to share their knowledge of data management and recovery with you to ensure your organization is taking steps to mitigate data loss—and when a loss occurs, you understand the problem and know when to call in professional help. Whether you're looking to educate yourself on the latest virtualization challenges or you want to improve your knowledge on how ransomware could affect your critical backup, the Ontrack Academy is here for you.
Subscribe to our email list to stay informed about upcoming Ontrack Academy webinars on information governance, eDiscovery, and data recovery. Next upcoming topics:
HPE storage system recovery
Dell storage system recovery
VMware recovery